Organizations We Support
---
Children's Glioma Cancer Foundation that is dedicated to funding global research into the causes, prevention, treatments and cure for childhood brain tumors, known as gliomas.

The Arthritis Foundation is the Champion of Yes. Leading the fight for the arthritis community, the Arthritis Foundation helps conquer everyday battles through life-changing information and resources, access to optimal care, advancements in science and community connections. Our goal is to chart a winning course, guiding families in developing personalized plans for living a full life – and making each day another stride towards a cure.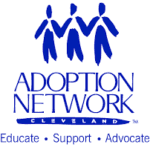 Adoption Network Cleveland strengthens our community by:
Supporting youth waiting for adoptive families
Helping prospective and adoptive families
Assisting adult adoptees and birthfamilies
Being a resource in the community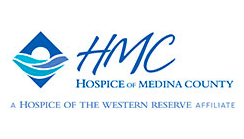 Coping with a serious or terminal illness can present challenges to your entire family. HMC Hospice of Medina County, a Hospice of the Western Reserve affiliate, and our comprehensive Circle of Care are here to help. From specialized medical care for patients to emotional and spiritual support for the whole family, our extensive team has the expertise to fulfill your exact needs and wishes. Backed by more than 30 years of experience in providing compassionate, responsive service to the communities we call home. You have a choice in who cares for your loved one during this crucial time.